From Design to Installation, we've got you covered.
The ever changing and evolving municipal and Ontario roads has called for some creative pavement marking challenges. We have had a lot of special requests that go beyond the traditional design of pavement markings.
With our CAD system we can work with you from the unique design stage to the installation of any special markings.
Start a Quote Today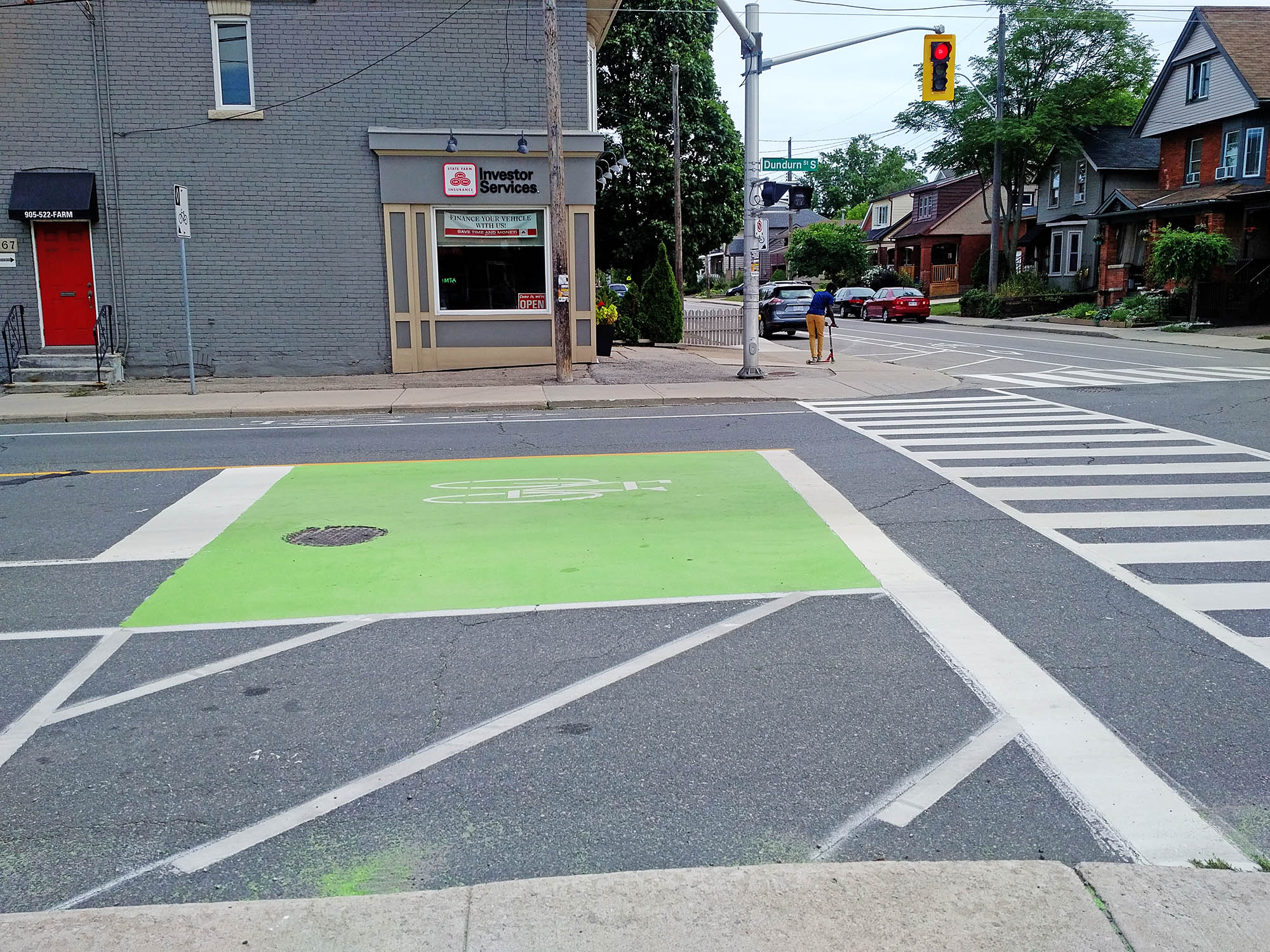 Recent Projects: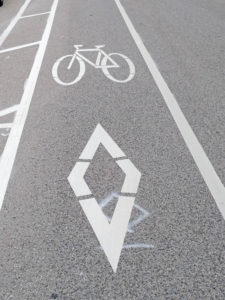 Hamilton Bike Lanes Project
Bike lanes freshly painted by APM in Hamilton, Ontario
Read More...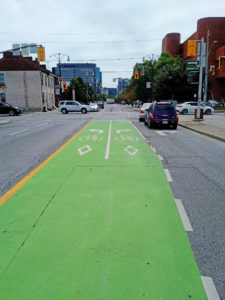 Area Markings Hamilton
A selection of area markings in Hamilton, Ontario
Read More...
Contact Us
Tel:  (905) 632-4746
Monday-Friday:  8am-5pm
© 2017 APMI Airlines Pavement Markings Inc.
Web Design & Development: